Volunteers, we need your pictures!
#firsthandaid
Welcome to First-Hand Aid.org
providing aid to cuba hand to hand
Welcome to our little place in the massive world wide web. Like our mission, this website is created with love and curated by the numerous volunteers that have helped this great organization grow.
First-Hand Aid's mission:
To gather and distribute humanitarian and medical aid to the most marginalized Cubans giving them hope, dignity and the necessities of life and health.
Cuba is a vibrant country with a rich heritage. Despite the recent progress in U.S.-Cuban relations, our island neighbors struggle daily to find enough food, modern medicine and safe living conditions.
Hospitals often lack modern technology and medication. Families struggle to make ends meet and put food on their tables. Store shelves are empty, and the black market trade puts them in constant danger.
At First-Hand Aid, we reach out and lend a helping hand. We provide much-needed humanitarian aid to the children, families and health care professionals in Cuba. We also provide a personal touch and build lasting relationships with the Cuban people because our volunteers travel to Cuba and deliver medical supplies and support in person.
Founder and Executive Director of First-Hand Aid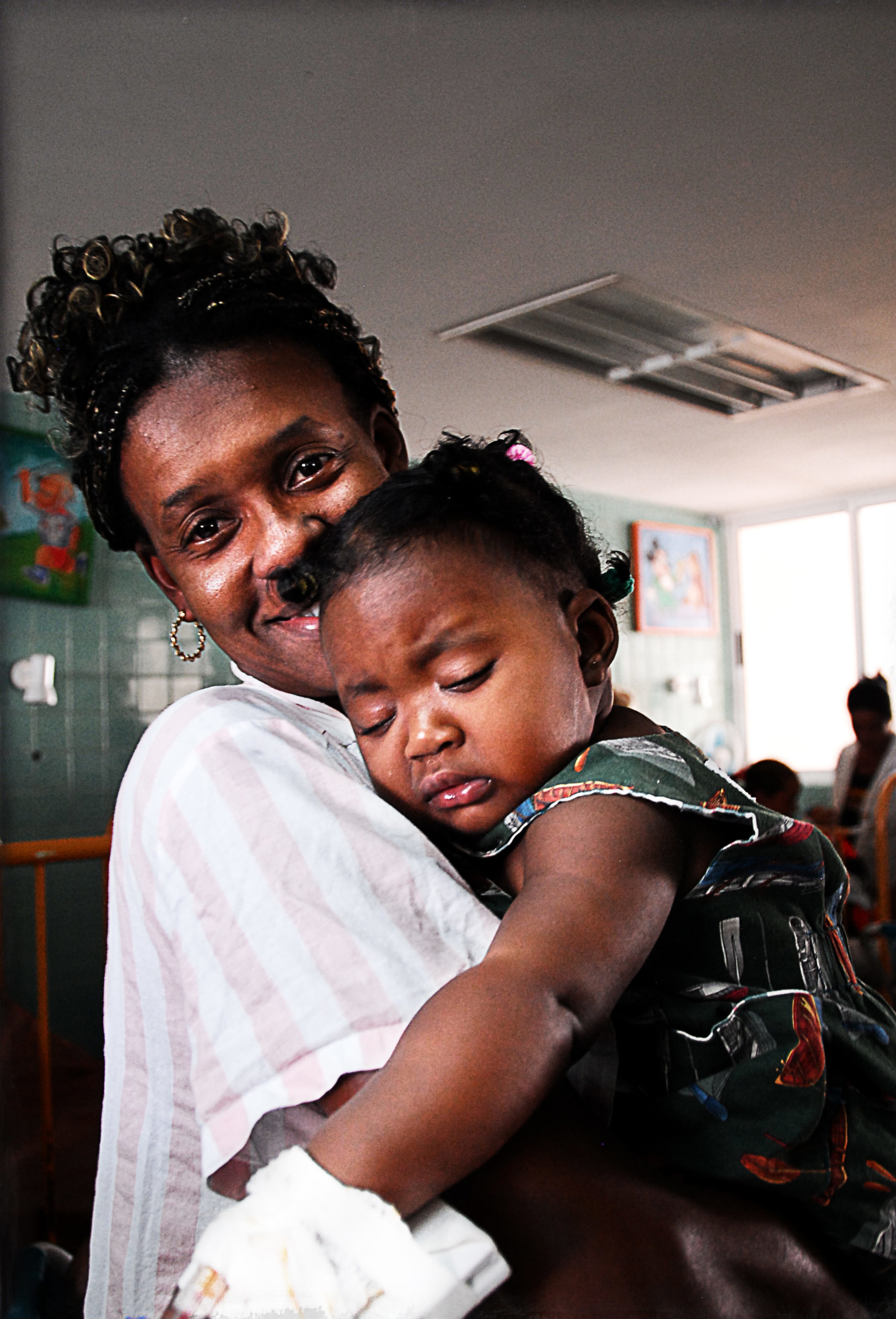 Check out pictures from our last mission